DreadheadStudio
Do you want to have dreadlocks made or repaired by a professional loctician? Then you have come to the right place! We are experts in dreadlocks and do everything in the field of dreadlocks and dreadlock extensions.


We Just Love Dreadlocks!
Here at dreadheadshop you will find everything you need for your dreadlocks.
Dreadheadshop has the largest selection of dreadlock accessories, including
natural, organic and residue free dreadlock shampoo, dreadlock care products,
products for problematic scalp and tightening of dreadlocks.
In addition, you will find a variety of dreading tools, crochet hooks, dreadlocks combs, elastic bands and
much more to start and maintain dreadlocks. We also stock a huge selection of Dreadlock jewelry and beads.
If you need information and knowledge about dreadlocks please visit the 'All about Dreadlocks' page
where you will find step by step guides and videos showing how to start, maintain and style your dreadlocks.
When you shop at Dreadheads, you help to support a good project.
Every year we support good purposes and this year we have chosen to support the Children's Welfare Foundation.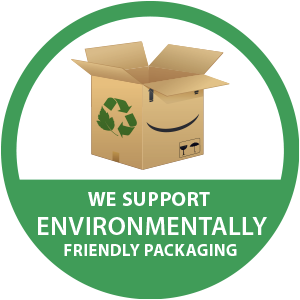 Follow us on Instagram
World Wide Shipping

Largest Selection for Dreadlocks