3 PRODUCTS FOR DRY SCALP AND DREADS
It's a problem we all know: the season's change and our scalp and hair are drying out.
Here are three products that are pretty amazing at helping you combat the itchiness.

1. Oil - by palmrolling it into your hair it will moisturize and give your dreadlocks a fresh scent. If you have partial dreadlocks, it's also awesome for adding some moisture to your non-dreaded natural hair.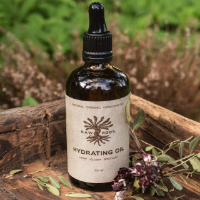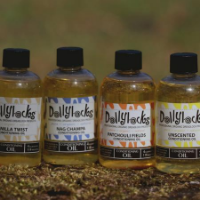 2. Rescue Tonic - is specially made for an irritated scalp.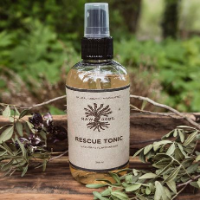 3. Conditioning Spray - is a leave-in mixing spray. It will help out your dry and fragile dreadlocks.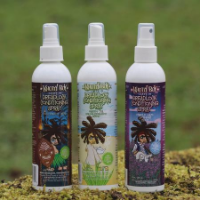 See more of our products for a dry scalp, right here: https://dreadheadshop.com/shop/10-dreadlock-amp-scalp-care/
If you have questions or just want to follow along when new products arrive, check out our Instagram profile.